Thanks for requesting your blueprint, one of our Wealth Beyond Wall Street professionals will be in touch with you soon. (Please answer the phone if you get a call from an 801 area code!)

You can also call to book your appointment immediately by
calling 800-393-2054.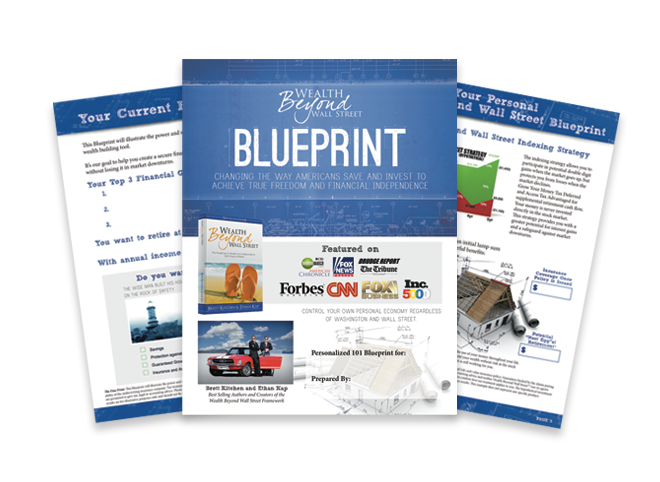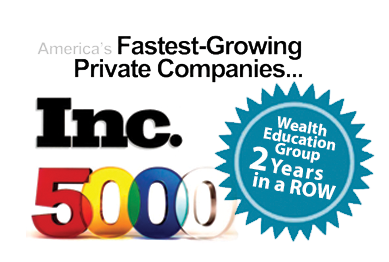 I look forward to sharing this with you!
Brett Kitchen