Here's What Other People Are Saying: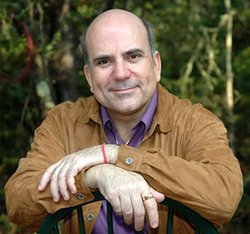 "A shocking indictment of Wall Street, 401(k)'s and conventional wisdom. Finally someone tells it how it really is. A must read if you want to grow your wealth securely."
- Dr. Joe Vitale
Author There's A Customer Born Every Minute, and a star in "The Secret"
"I am definitely taking the advice Brett and Ethan give. I am tired of the roller coaster of the market and have become disenchanted with the myth of saving in the market to make money. After over 30 years of investing in stocks, I have lost everything three times. The third time was not a charm... it was enough. Until I read this book, I really didn't understand just how simple and profitable investing in a safe manner can be."
- Steve King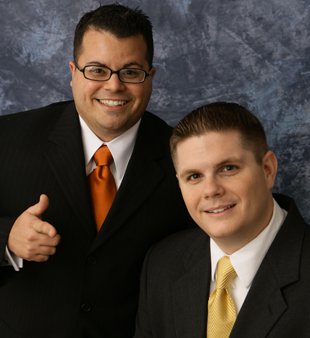 "If you're looking for some inside information about investing and protecting your hard-earned money then you owe it to yourself to read this book. The truth will set you free and these guys have it."
- Jimmy Vee and Travis Miller
Best Selling Authors