Podcast: Play in new window | Download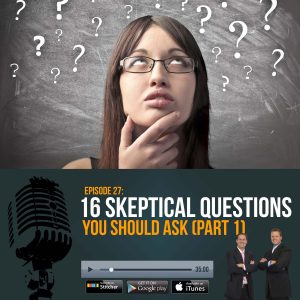 What is  cash accumulation maximized index universal life, and how does it work? Today our hosts, Brett Kitchen and Ethan Kap, sit down to talk about this asset class and discuss the nitty gritty of what it is, how it works, how to set realistic expectations and avoid scams and uninformed and/or greedy agents. They walk through 16 skeptical questions anyone interested in this asset class should be asking themselves and their agent.
Tune in to Wealth Beyond Wall Street every week to learn more about creating passive wealth, enjoying your work, and finding financial freedom. Also, don't be scared to tap into Brett and Ethan's wealth of financial experience and send them your questions here.
Show Notes:
[00:00] Intro
[00:51] Is This An Asset Class That Is Right for Me?
[01:10] Cash Accumulation Maximized Index Universal Life
[02:30] Questions to Ask Before Getting Involved
[02:50] What Are the Fees?
[08:27] How Much Money Are Agents Making with Commissions?
[10:45] What Happens if the Market Goes Down Three Years in a Row?
[15:41] Setting Correct Expectations
[17:59] What Happens if I Lose My Job?
[21:40] Avoiding Getting Scammed
[22:15] What Are the Guarantees in These Products?
[26:12] Why Haven't I Heard of This Before?
[32:10] A Product for Volatile Times
[32:35] Losses Are More Negative Than Gains Are Positive
[35:17] Outro
As a product it's kind of a double edged sword.
Click To Tweet
This is a product for volatile times; our times.
Click To Tweet